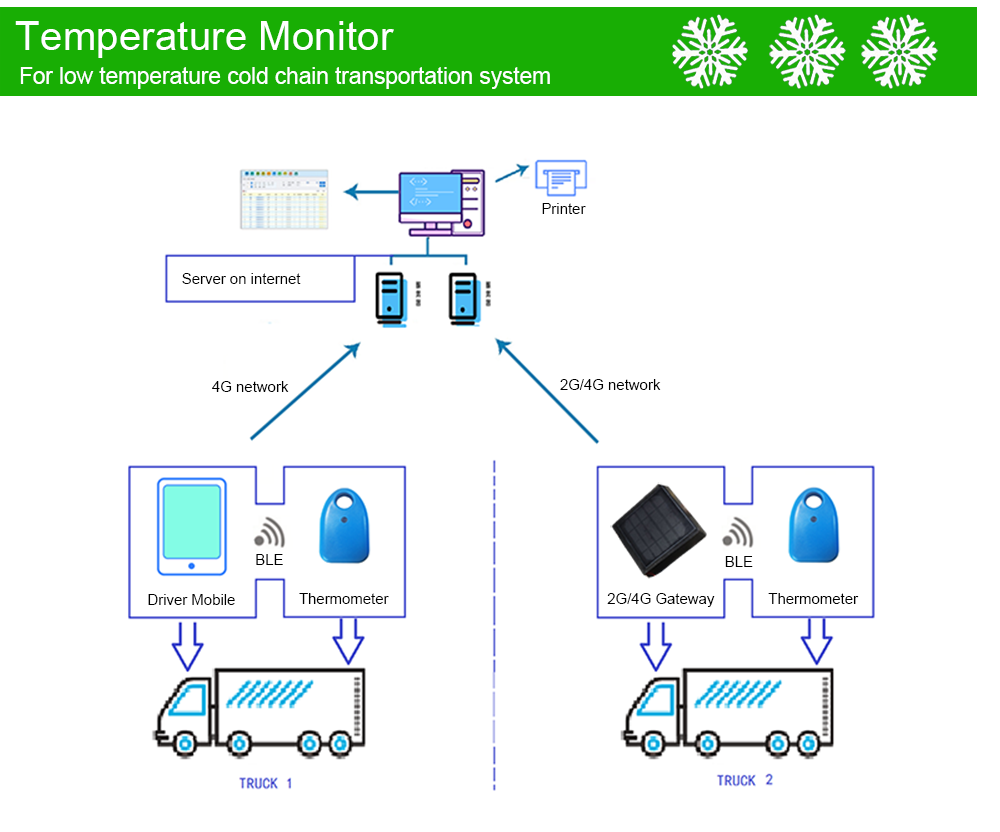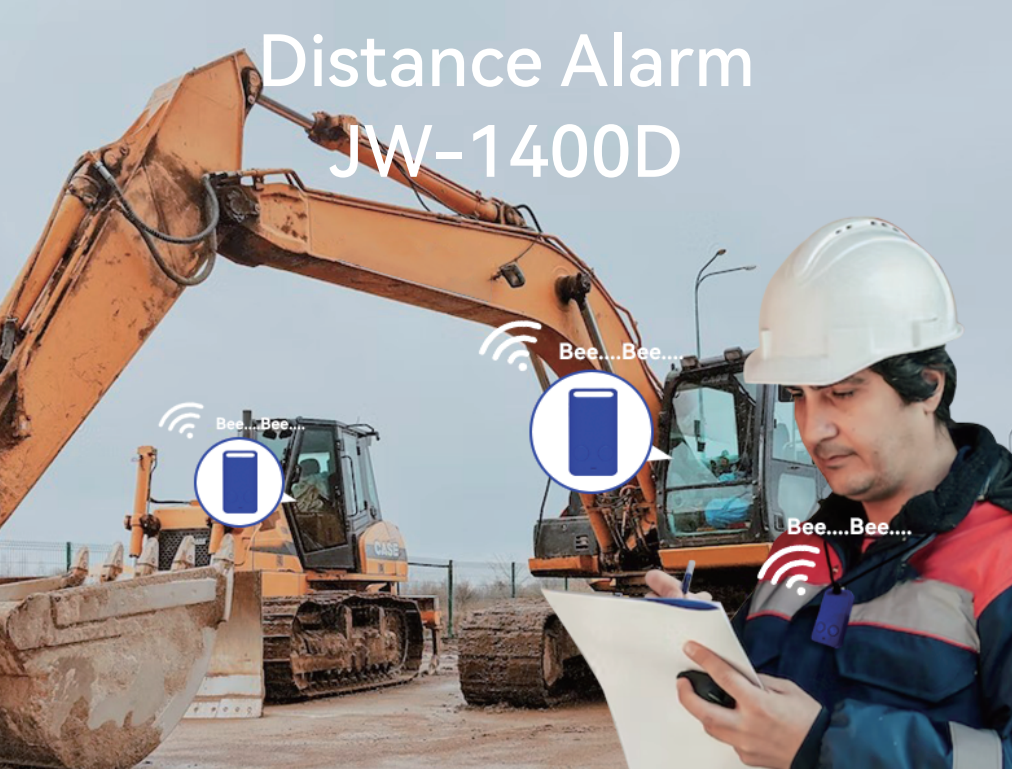 Shenzhen Joyway Technology Co., Ltd., focus on Bluetooth low energy technology, manufacture iBeacon, Eddystone, Temperature Sensor, Key Finder, etc.

Passed CE, FCC, ROHS, TELEC certification.

Product shows on: HK Fair, IFA ,CES, Cebita, Getax, CEPE..etc

Payment ways: T/T, West Union, Alibaba, L/C and Paypal.

Delivery time: 2-3 working days for sample order, 5-10 working days for builk order.

We locate in Bao'an District in Shenzhen, It's about 20 minutes' drive from Shenzhen airport and 1 hour's drive from Hongkong airport.

Welcome to visit us!
深圳市江海汇科技有限公司 版权所有 2011-2023

粤公网安备 44030602001913号